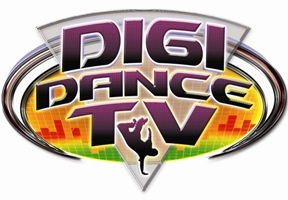 Watch DigiDanceTV.com
See interviews, download lessons,performances, events & news and more all featuring top choreographers & dancers that you know. We now have classes and features on two of "So You Think You Can Dance", Shane Sparks & Dan Karaty. Look for salsa lessons by another cast member of "so u think u can dance" , Alex Dasilva the "Salsa king".
Go To:
www.DigiDanceTV.com
To all "Content Providers",
DigiDanceTV.com (formerly known as Edance.TV) has more than six years experience in the digital dance media world. Our CEO Ronnie Willis as well as our staff has 10 – 20 years of dance and/or choreography experience. Through our efforts we now have international video on demand distribution. This makes our content available to millions via Microsoft Media Center, Dish Network, RCA/Akimbo set top box, AT&T Homezone and more.
We also offer an internet TV player of our own @
www.DigiDanceTV.com
this player is syndicated by media companies via their websites around the world. The best part is that not only does the player get syndicated by companies but our viewers can grab the code to any of our players and embed it on their own sites, myspace page, home pages, forums etc. This creates a viral network and with this kind of syndication we'll create new revenue potential on a regular.
We can build a custom player with all of your content playing first. You can then embed the player directly on your website, we'll still place your content on our entire network.
If you have dance related video content in the form of classes, event/news coverage, showcases, performances, original series etc. , just contact us at:
DigiDanceTV@yahoo.com
and
click here to upload your videos